Mother jailed for lying on birth certificate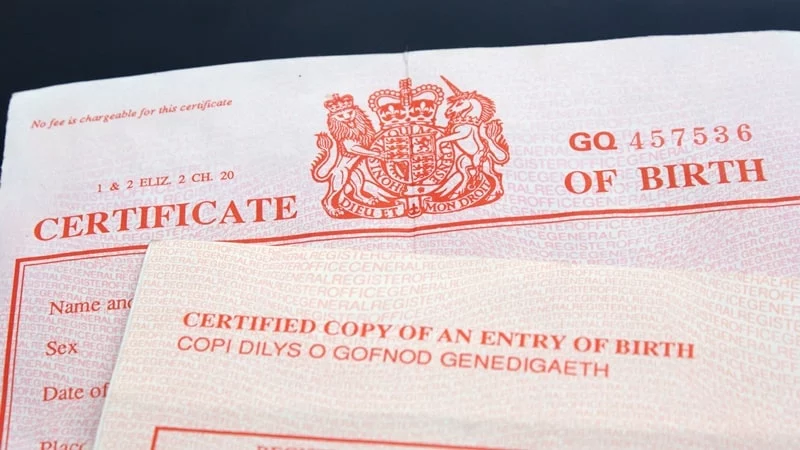 News has recently emerged of a mother having been sentenced to eight months imprisonment for lying about the identity of her baby's father on the birth certificate.
The mother is said to have lied about the father's identity to spite the real father. Her partner, who was named as the baby's father on the certificate was also jailed for six months for his part in the deception.
It is a legal requirement for the birth of a baby to be registered within six weeks of their birth, although due to the current coronavirus pandemic, special provisions have been put in place for this to be delayed for the time being.
In the case of married parents, either parent may register the baby's birth. However, in the case of unmarried parents, this responsibility falls to the mother and only she automatically has parental responsibility. If both parents consent to the father being named on the birth certificate and he is present at the registration, the unmarried father will then also acquire parental responsibility.
Deliberately giving false details on a birth certificate is a criminal offence under the Perjury Act 1911 and is punishable by imprisonment. If however, a genuine mistake has been made, it is possible to seek an amendment to the register. In this particular case, if the mother had made a genuine mistake as to the identity of the natural father and it later transpired that her partner was not the baby's father, she could apply to have his name removed from the certificate by providing evidence by way of an approved DNA test or court order. He would also then lose parental responsibility.
If the natural father had become aware that his baby's birth certificate was incorrect, he could also apply to the court for an order that the birth register was amended. However, the amendment to the birth register following court order does not afford the father parental responsibility and he would need to acquire this either with the mother's agreement or a separate court order.
If you require advice in relation to a family law matter, please get in touch to arrange a free consultation on 0800 2800 421 or get in touch here.